Where's The Beach?

This is the nearest white-sand beach -- Kuau Cove -- around ten minutes' drive along the scenic coast.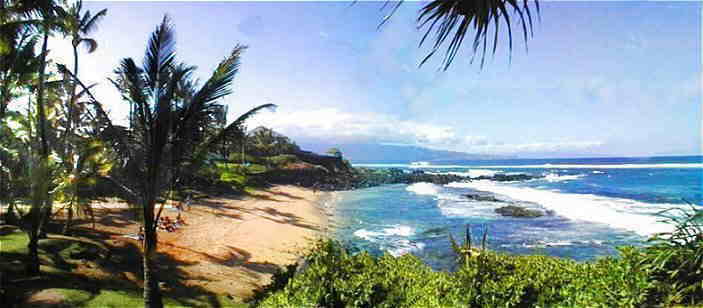 Kuau Cove is sheltered by a lava and coral reef, so children can usually enjoy playing in the water. Unlike the shoreline of most major continents, Pacific island surf and tide conditions can change suddenly. Water safety requires diligence, even for the experienced swimmer.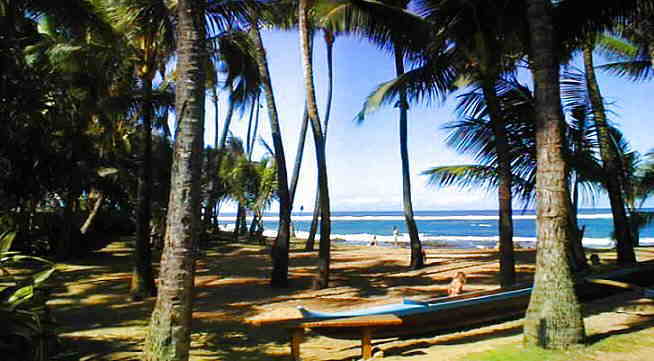 Your hostess can outfit you for a day at the beach with beach mats, beach towels, folding chairs, thermos, ice chest and boogie boards. There is no charge for the use of this equipment.